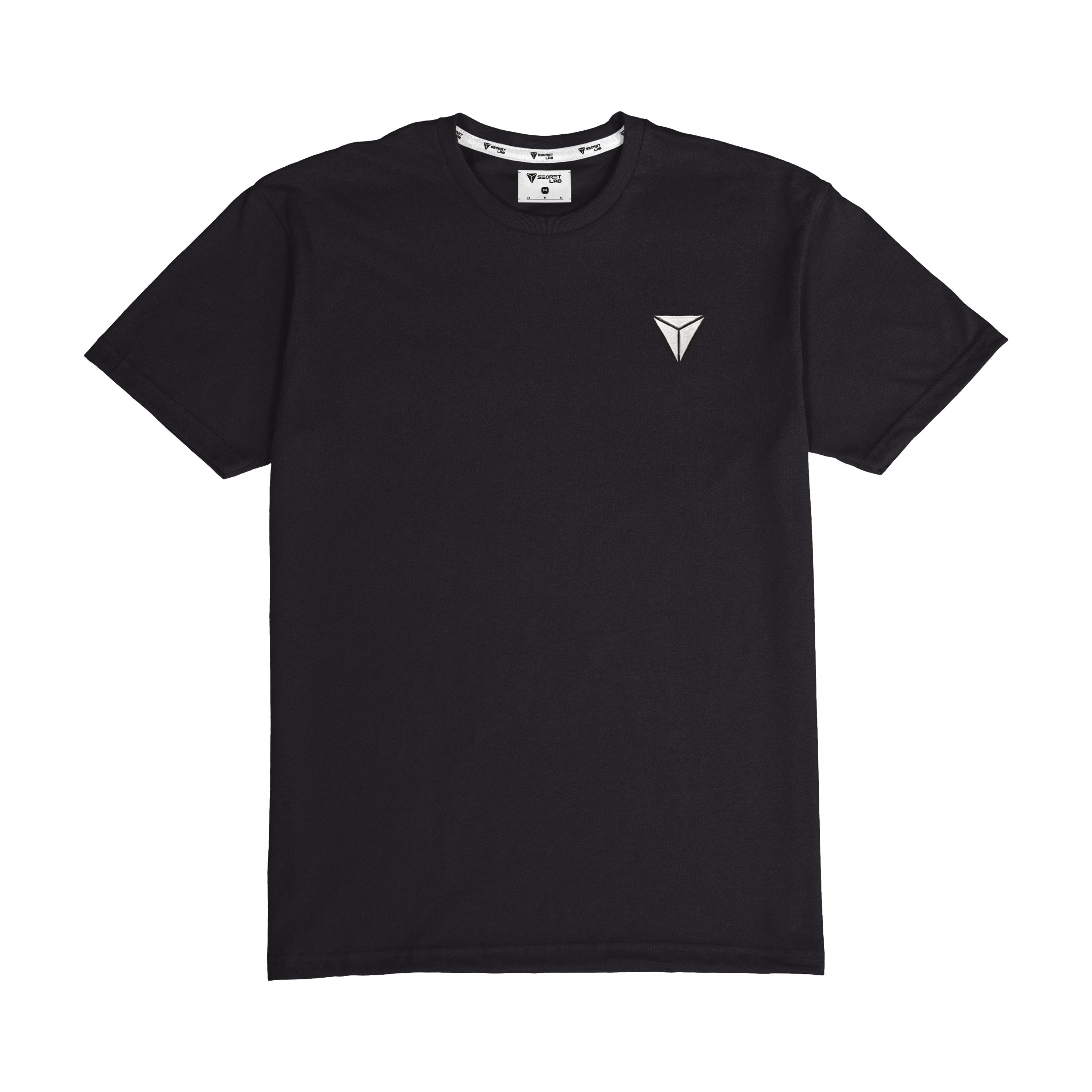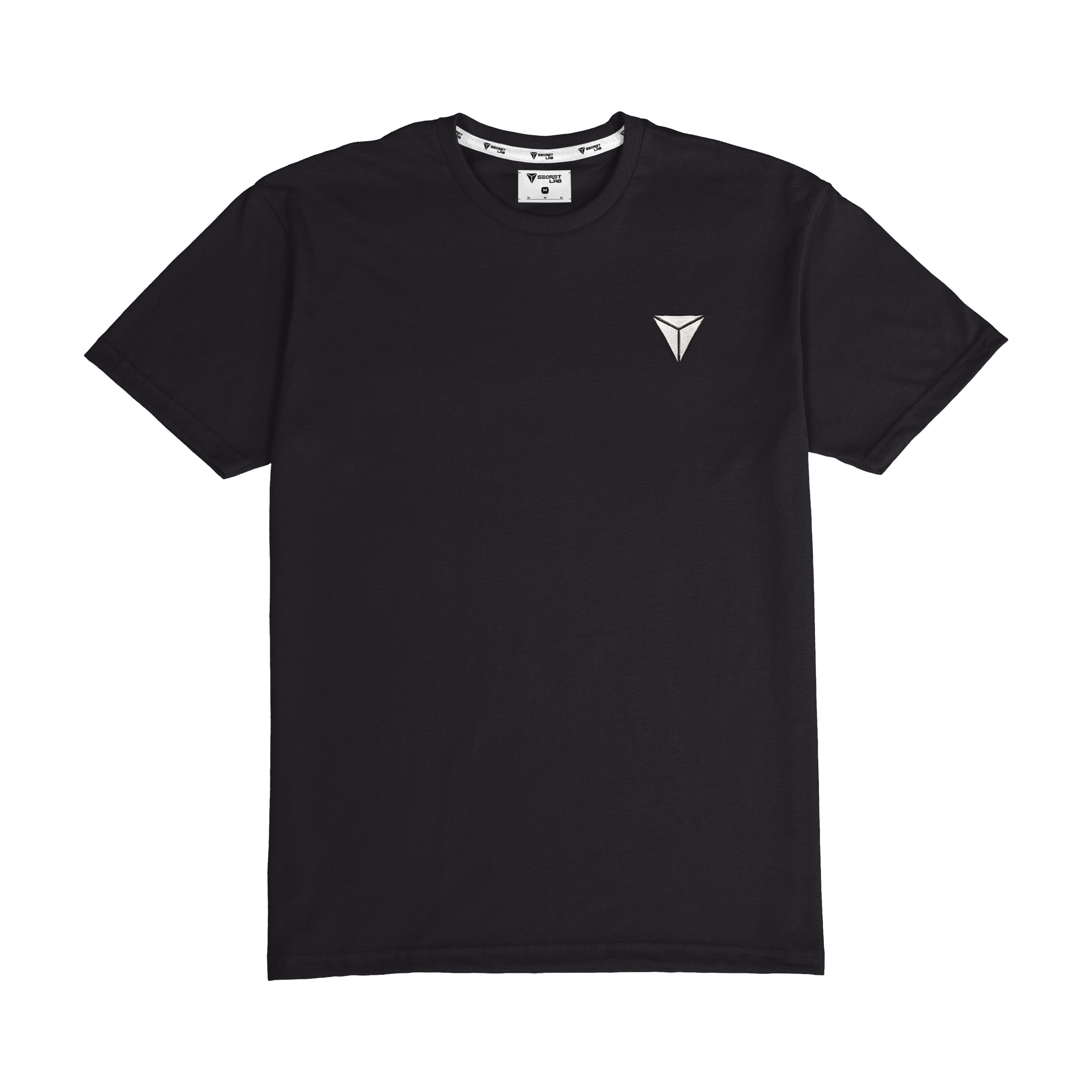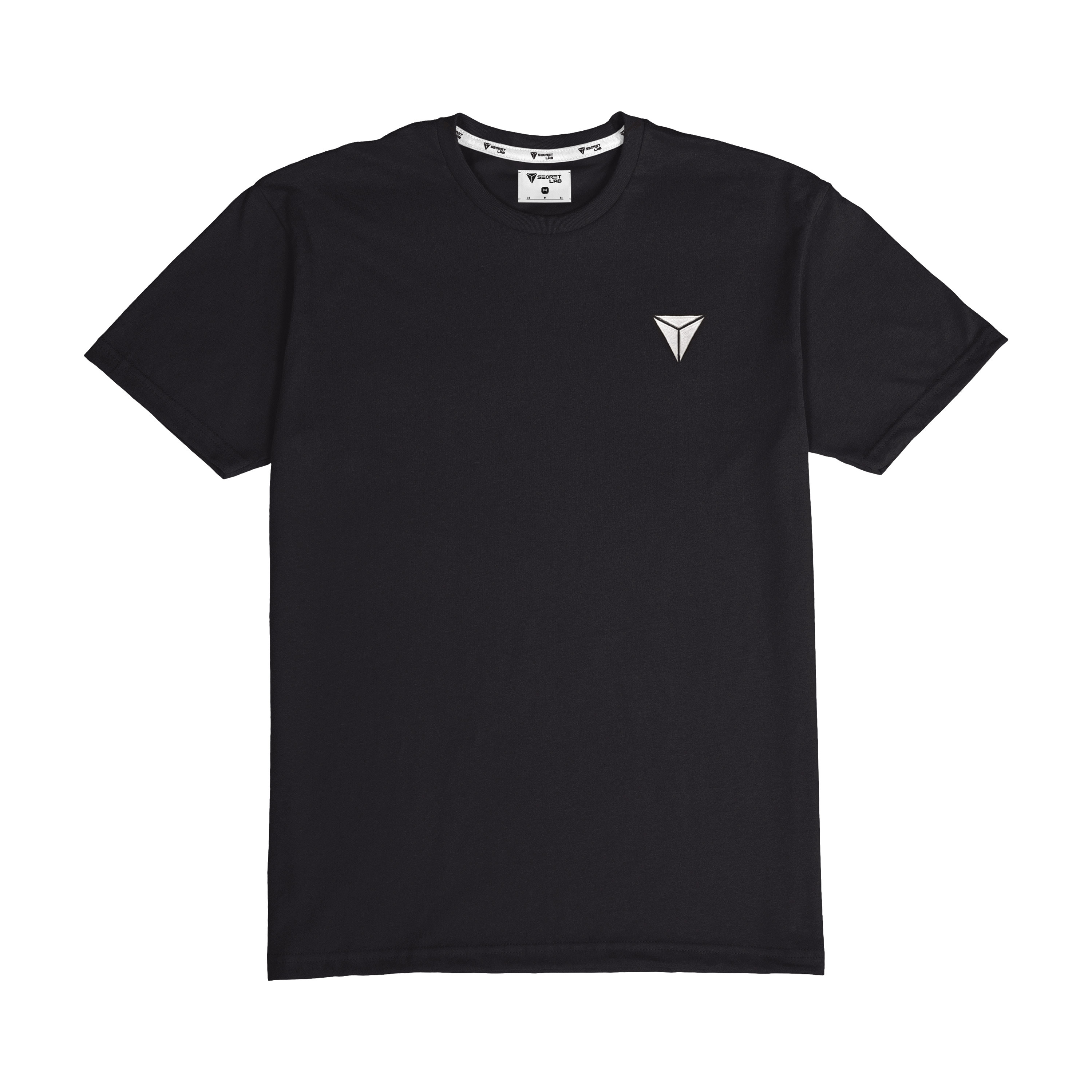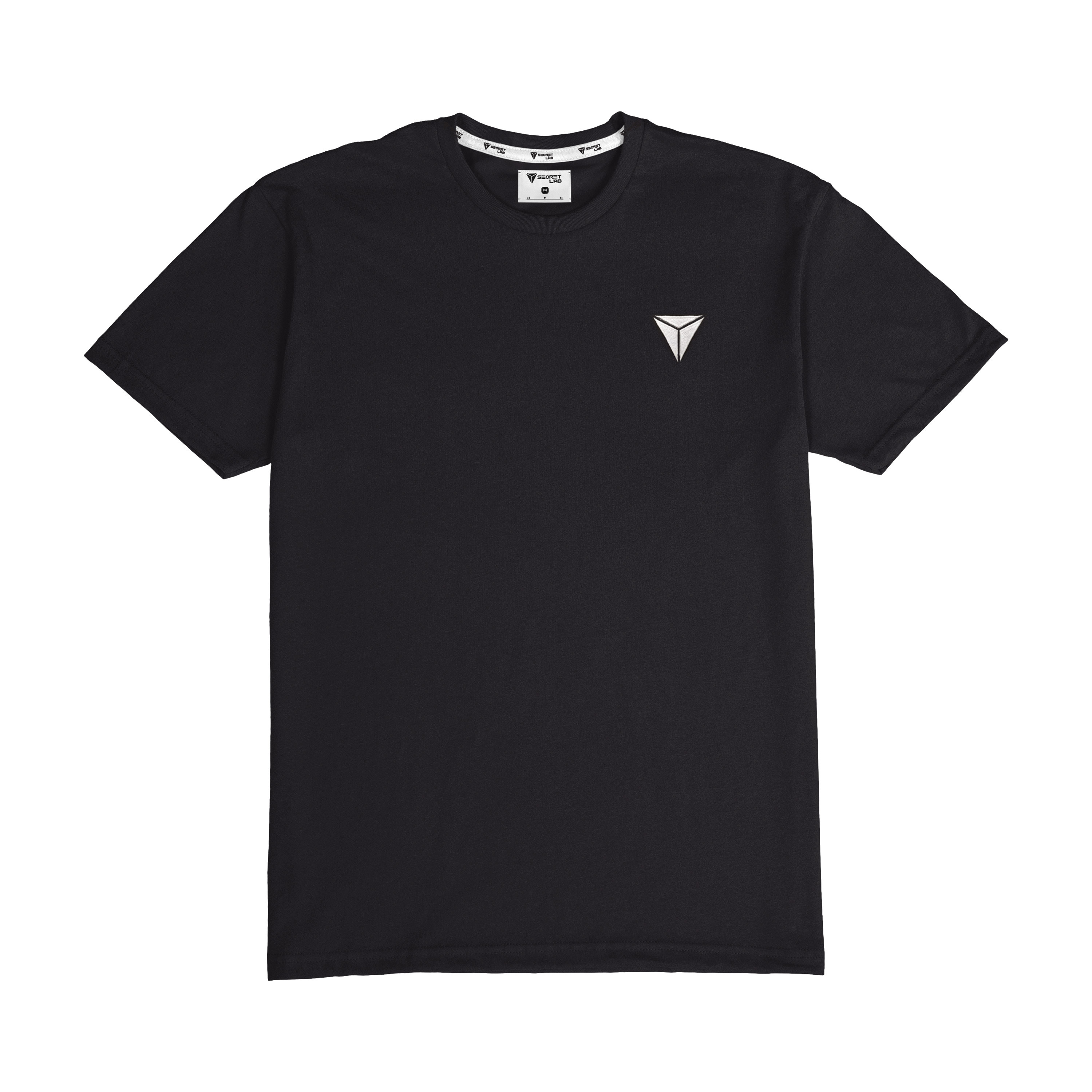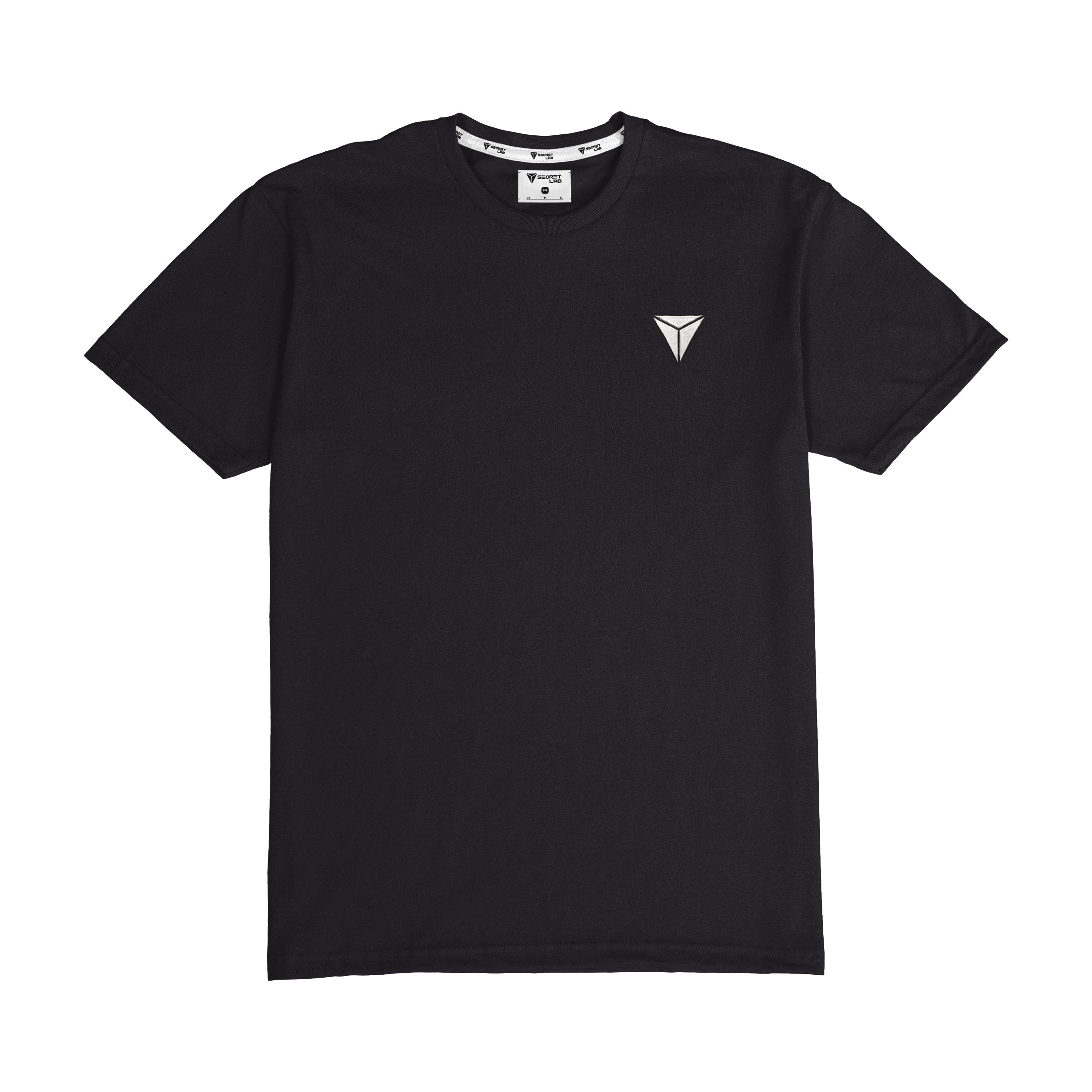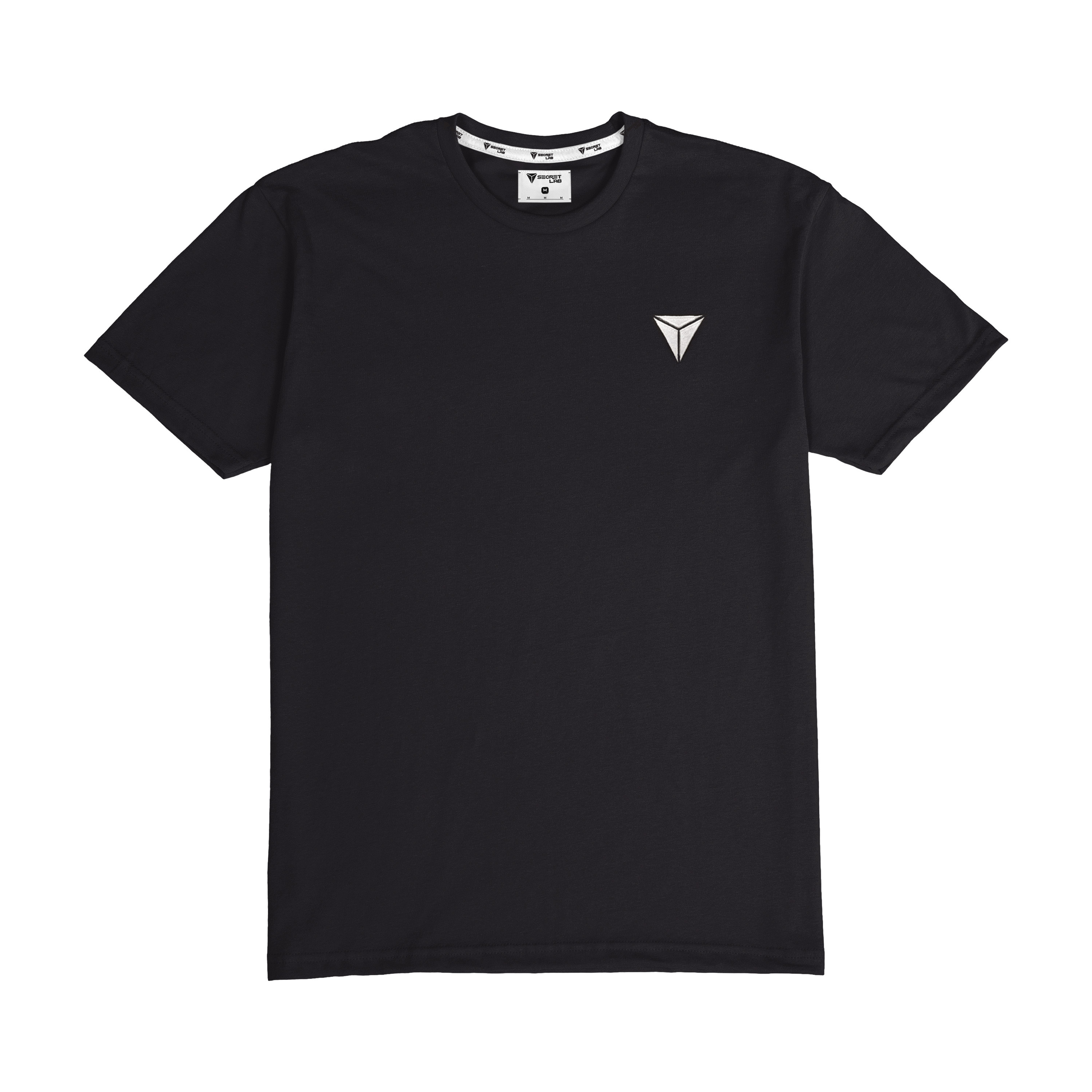 Secretlab Stripe Crew
49.00
In Stock
Low Stocks Remaining
Pre-Order -
Out Of Stock
Not Available
Register Interest
Notify me when the product is back in stock.
This product is not available at the moment, but you can register your interest and we will notify you if it becomes available!
Thank you! We will notify you when this product is available.
Something wrong happened, please try again!
---
Classic minimalist tee with regular fit and crew neckline.
100% ringspun cotton for soft breathability.
Features front embroidery detailing and offset printing on the back.
| | | | |
| --- | --- | --- | --- |
| Imperial | S | M | L |
| Chest | 34.7-37 in | 37.4 - 40.1 in | 40.6 - 43.7 in |
| Waist | 30 - 32.2 in | 36.7 - 35.4 in | 35.8 - 39 in |
| Chest | 34.3 - 36.6 in | 37 - 39.7 in | 40.1 - 43.3 in |
| | | | |
| --- | --- | --- | --- |
| Imperial | XL | 2XL | 3XL |
| Chest | 44 - 47.6 in | 48 - 52 in | 52.4 - 56.7 in |
| Waist | 39.4- 42.9 in | 43.3 - 47.6 in | 48 - 52.8 in |
| Chest | 43.7 - 46.9 in | 47.2 - 50.4 in | 50.8 - 54.3 in |
| | | | |
| --- | --- | --- | --- |
| Metric | S | M | L |
| Chest | 88-94 cm | 95-102 cm | 103-111 cm |
| Waist | 76-82 cm | 83-90 cm | 91-99 cm |
| Chest | 87-93 cm | 94-101 cm | 102-110 cm |
| | | | |
| --- | --- | --- | --- |
| Metric | XL | 2XL | 3XL |
| Chest | 112-121 cm | 122-132 cm | 133-144 cm |
| Waist | 100-109 cm | 110-121 cm | 122-134 cm |
| Chest | 111-119 cm | 120-128 cm | 129-138 cm |